Students Activities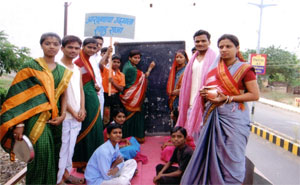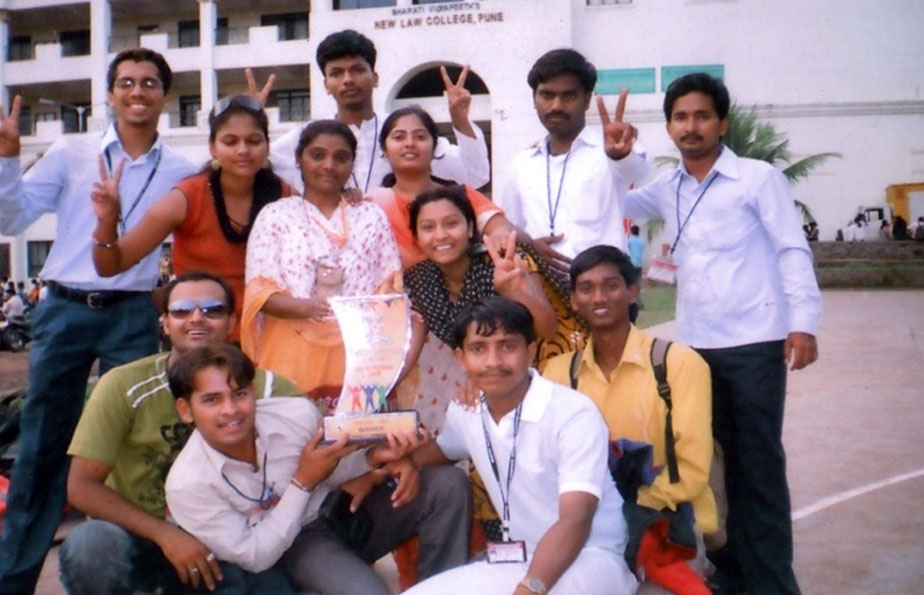 Organization of Yoga Classes from 6th Jan to 13th Jan 2008 early morning from 5.30 a.m. to 7.30 am.150 participants were benefited.
Sweets distribution programme.
Tree plantation programme in Remand Home.
Annual Social Gathering i.e. LAKSHYA 2008 was oranised on 12th January 2008 organized. For the students of MCA, MSW, MBA, BBA,BCA
The Lakshya 2008 was coordinated by Dr. J. M. Mehata, Miss. Kota & Miss. Gambhire.
Prize distribution ceremony was organized on 13th Jan 2008 at the hands of Dy. Police Commissioner Shri L.R. Bhosale, Solapur in the presence of Dr. Puranchandra Punjal and Mr. Kuddus Khan.this programme was coordinated by Mr. A. V. Bhosale.
Click here for more details....